Today the readers of AlexShalman.com are in for a special treat. Carla Birnberg of MizFit Online made this video 'guest post' just for us.
I'd also like to welcome the regular Mizfit readers that are going to be coming over here today. I've humbly watched Carla's blog, and have seen first hand that you are some of the greatest bunch of people on the blogosphere. Feel free to look around, comment, and stop by anytime – mi casa su casa.
On with the show!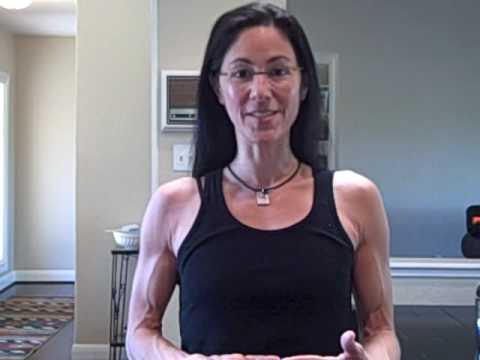 You can find all of Carla's MizFit Monday Facetimes here ( http://www.youtube.com/user/chickenbus2006) and the rest of her daily musings at MizFitOnline.com, and if you've seen Carla's arms in the video above, then you know that she can snap you like a slim jim!